State Solutions can fulfill all of your printing and graphics needs. From design to printing to installation, we are here to serve you. We are capable of designing everything from a logo to full vehicle wraps and beyond. Anything your business needs, we can design a look that's uniquely you! We have an in-house, state-of-the-art digital printer, cutter and laminator to ensure that your graphics will look great. And we have professionally trained installers on staff to ensure that your graphics are installed perfectly, every time.
Digital Printing
At State Solutions, we have the capabilities to print at high volumes and finish with fast turnaround times. Our state-of-the-art equipment provides crisp results that you'll appreciate.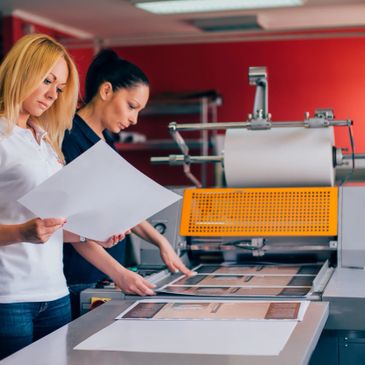 Offset Printing
Your offset printing image is our business. 
• Letterhead
• Envelopes
• Business cards
• Carbonless forms
• Newsletters
• High-end annual reports and many more options available
Wide Format
When you need printing services that are in a wide format, we'll create a vivid image you'll be proud to share. 
Full Bindery
You have many options to fully bind whatever you need. At State Solutions, our priority is creating a project you'll be proud to distribute. 
Ad Specialties
Everyone loves to receive promo items. Selling or giving out merchandise with your logo is a great way to build customer loyalty.
Vinyl and Large Scale
State solutions is capable of printing the most vividly clear images at the largest of scales. We use only the highest quality ink, vinyl and laminate for your graphics to ensure they will not wear or fade over time.
We can install your graphics on almost anything. We can install anywhere you need – from vehicles to doors to windows, you name it!
For those with exceptional and unconventional printing demands, State Solutions can help guide you through options to discover, select, and deploy the best solution for your business. Our specialists have the extensive knowledge that's needed to provide a variety of business needs.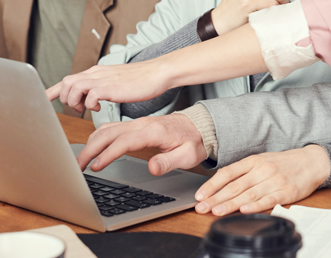 State Solutions also offers Investment opportunities. Contact Mark Wollschlager at 248-884-8879 or at [email protected] to learn more.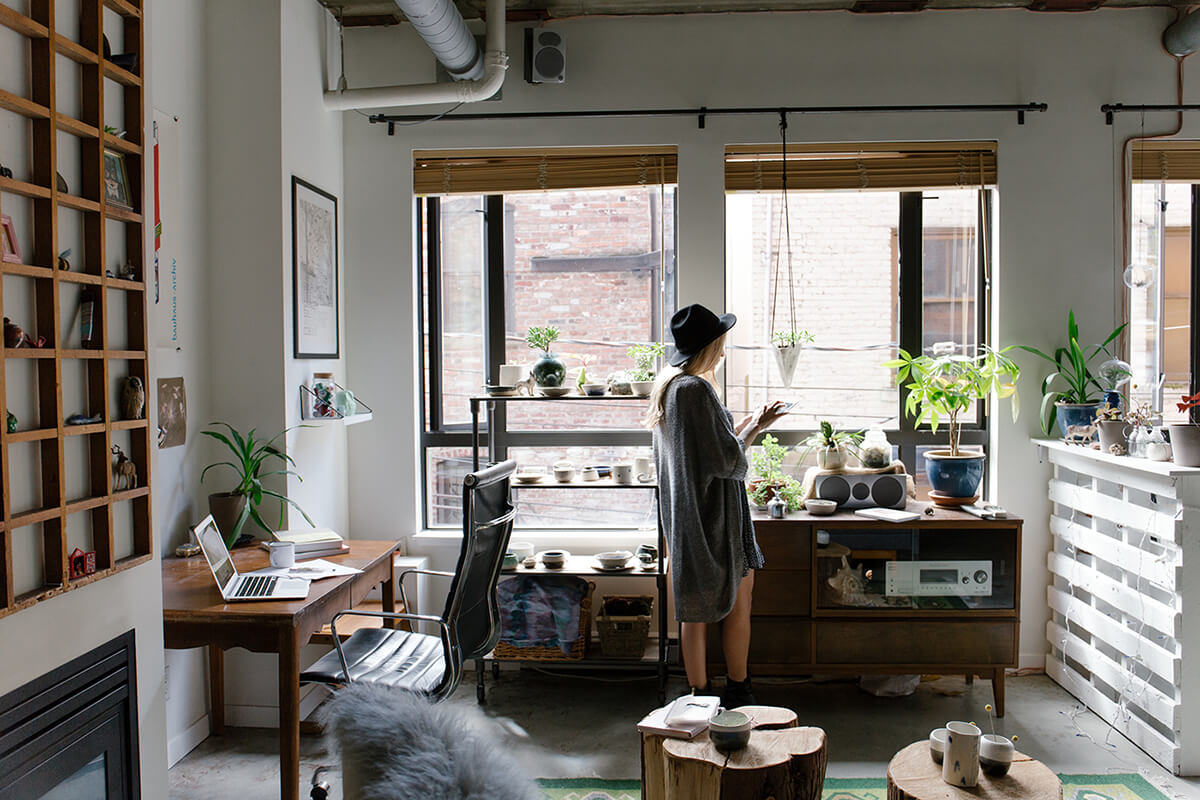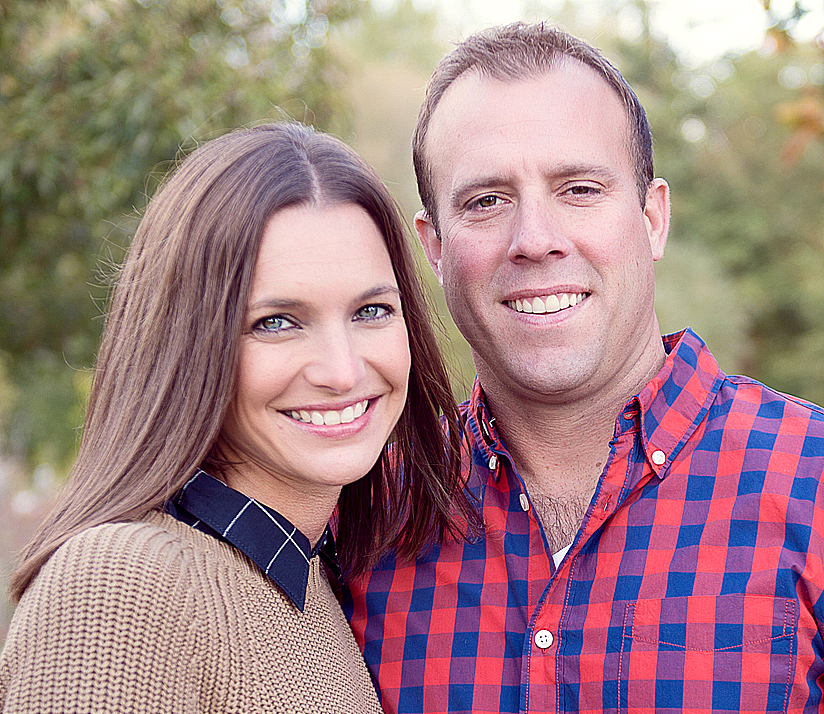 Mark and Gina Wollschlager
I believe that every design is personal. The connection we have with clients determines how the projects will look at the end of the design process. We must understand the clients and bond with them, be a part of their dream. Their dream is our dream.
Gina Wollschlager
Co-owner
Robert Smiley
Graphic Designer